Use this guide to Hire a professional handyman
Why should you be frustrated after hiring a new handyman
Love to hire a handyman or a contractor to help you out, but don't know how to go about finding one? We make It easier to make sure they're trustworthy and won't do more damage than good? These are questions we read about all the time.  If you've ever had a bad experience we certainly feel your pain.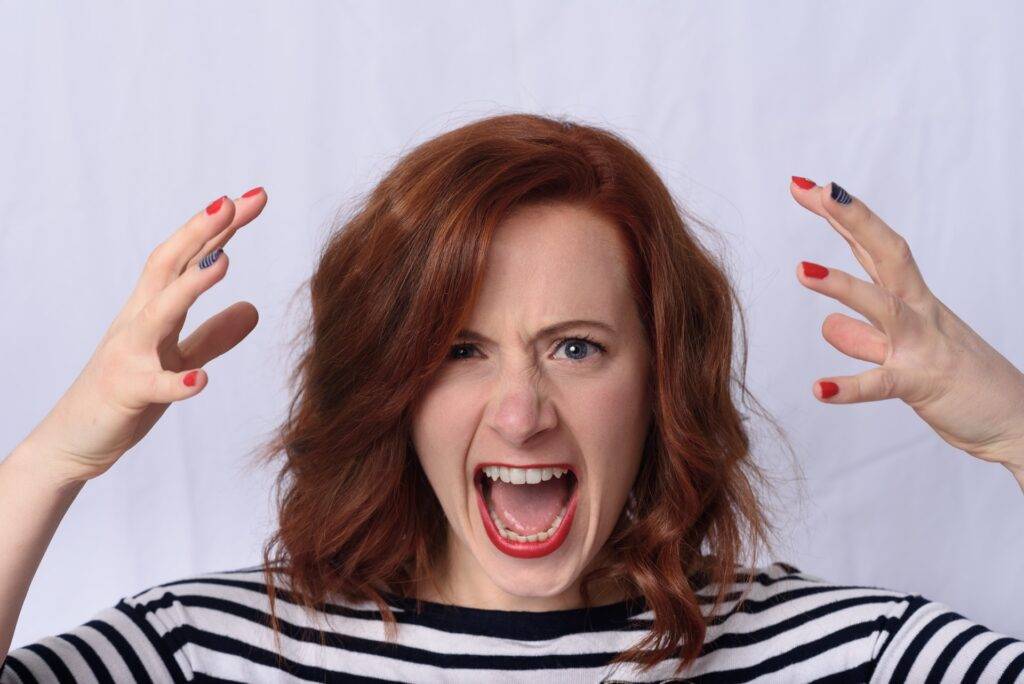 Resist the temptation to pick up the phone book and start leafing through it, looking for nearby handymen or general contractors. There are better ways to find good, reputable contractors who do good work and are willing to stand behind what they do.
The key however is that you have to do your research and your homework before you hire and stay engaged while they work. You can't cut corners here—there are plenty of bad handymen out there willing to do shoddy work and charge you a ton of money, and they give the good ones who are eager for your business a bad name. Hiring the right handyman
The first step to finding a great contractor or handyman is to start by searching in the right places. Even if you do own a phone book, resist the urge to start flipping through it. This isn't the kind of decision you want to leave to chance, or to the person with the biggest ad.
Number one, make sure you check the past work they did. Either get someone who is referred by someone you know and they did some work. Go check the quality of the work. Because a lot of time this handyman, the contractor, they over promise you and then when they deliver the work, you'll not be happy. So the number one thing is check the quality of the work that they did in the past. Not just the photo, check physically what they did.
Number two, make sure when you're hiring a handyman or a contractor, they are doing the work. They're doing the full work assigned. They may hire a helper but make sure they're not subcontracting the work to somebody. Because when they hire a subcontractor, the subcontractor charge the price and then they make some money in between as a Commission. And why pay somebody some Commission for nothing. So make sure check with them that whatever work you're giving them is that the floor work, painting, roof, electrical, plumbing, doesn't matter. They did that work by themselves before. Not to give to a subcontractor. It's your money. You got to watch it.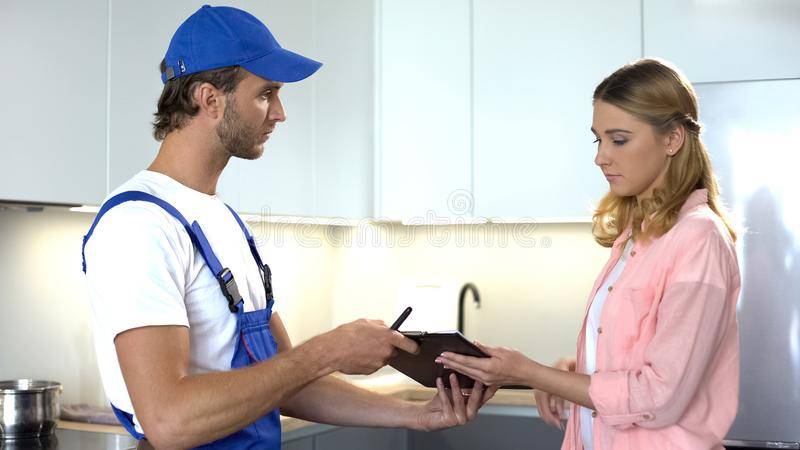 When you sign a contract with them, you give them time.  But you have to make sure these are the items that are done. Don't just give them the money because they're going to come to you. They say, give me 50% advance, guess what? The 50% advance week after they take another 25% and then most of the money was already paid. They will have no interest in doing any more repairs. They will find another job and then you are going to chase them to get this work done. So on a timed schedule, do this weekly basis, and this is the money you get, you do, you finish, I check and then I give you the money. Time and money is very important. Your time, your money and the quality of the job. Review Us
Why hire J and D Handyman
Why hire Us? J&D Handyman technicians are highly skilled craftsmen with an average of 20 years' experience in the trades. We are home repair, improvement experts, and we are known for the quality of our workmanship and professional reliability so you know the job will be done correctly and efficiently. 
We're your one-call solution for a wide range of home maintenance and repair needs. Our uniformed technicians are fully insured professionals. We arrive on time in and a marked van or truck with the tools to complete the job right. Download a full list of services 
Provide Us just a few details and you can get a quote from us. We are a trustworthy and reliable contractor.