COMMERCIAL HANDYMAN SERVICES
Commercial Handyman Professional Services In Warrenton, VA.
Expert J and D Handyman Commercial Services
Our team of commercial handyman services experts can assist you in handling most commercial request. We offer commercial repairs and new construction. See All Services.
Here are A few of The Current Commercial Handyman services Types
SMALL AND LARGE COMMERCIAL SERVICES
Do you need repairs or improvements made around your small business or corporate office? Our team of reliable business contractors can do just about any job you can imagine!
FINANCIAL INSTITUTIONS & BANKS
At financial institutions and banks, it's critical that your facility is maintained – not only to promote efficiency at your work, but also to uphold a certain image. Our team can help you with that.
HOTELS & HOSPITALITY
Our service professionals can keep your hotel or entertainment facility comfortable for your guests and maintained to your standards. We can help with everything from drywall repair, tile installation and more.
MUNICIPAL & GOVERNMENT
If repairs or improvements need to be made to municipal and government buildings, it's of the utmost importance that they're performed by professionals you can trust. Take peace of mind in our service guarantee.
MANUFACTURING
Do you need repairs or improvements made to your manufacturing business? Contact our professional handymen today. We guarantee the quality of our workmanship.
RETAIL & SHOPPING MALLS
We serve retail customers that range from strip mall locations to convenience stores. If you need repairs performed, or want to schedule preventative maintenance, give us a call.
RESTAURANTS & FOOD SERVICE
Our service professionals perform repair, maintenance and improvement services for food service businesses that range from fine dining restaurants to fast food locations, coffee houses and donut shops. We'll work while you serve.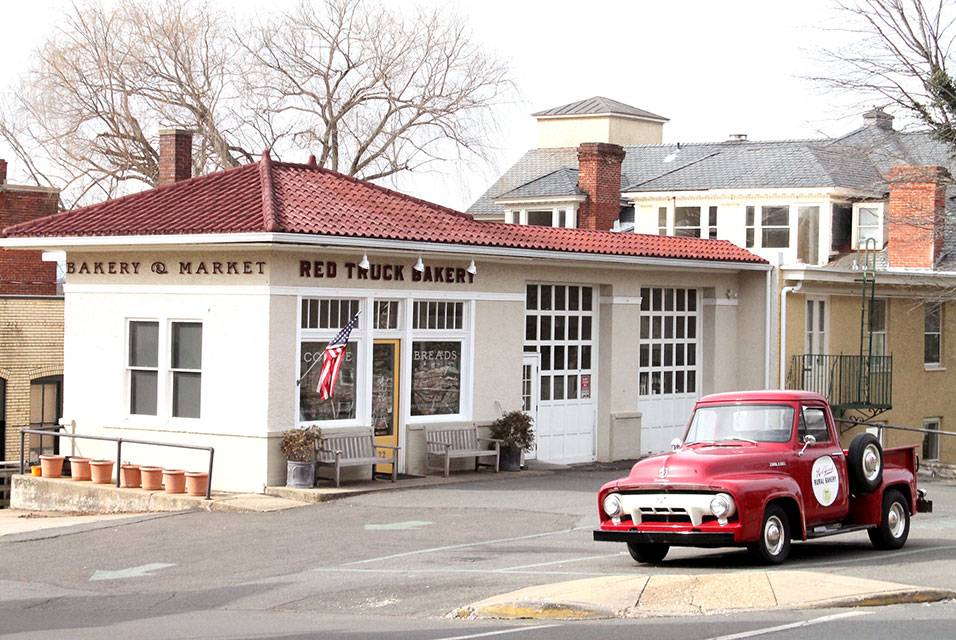 J and D Handyman has 30+ years of commercial services and residential services experience serving many commercial customers. We recognize that commercial customers often require immediate service, and we will always do our very best to accommodate businesses and organizations.
J and D Commercial Handyman Service professionals are insured and fully bonded, and over 80% of our work is completed by employees who average over 20 years' of experience. J and D Handyman is prepared to service your commercial project needs today.
Tell Us About Your Project
Tell Us About Your Next Project