The Best Handyman Services
Warrenton VA
Need a Handyman Services? You can trust J and D Handyman of Warrenton VA
We Specialize In Home Repairs And Remodeling: Call 540-270-5564
Schedule Phone Conversation?
There is nothing more frustrating than a job gone wrong, especially when you're paying someone to do it.
J and D Handyman Services Warrenton, VA. Is a group of  tradesman who do odd jobs around the house and provide other services such as electrical, painting, emergency repairs, siding, masonry, fix water leaks, plumbing, carpentry, roofing, foundation leaks gutter, wood trim replacement and general construction. Our handyman services in Warrenton, VA. can range from minor repairs to more complicated tasks involving remodeling or building an addition. It is important to hire someone who has experience in these areas and be sure they have the proper licenses needed for this type of work.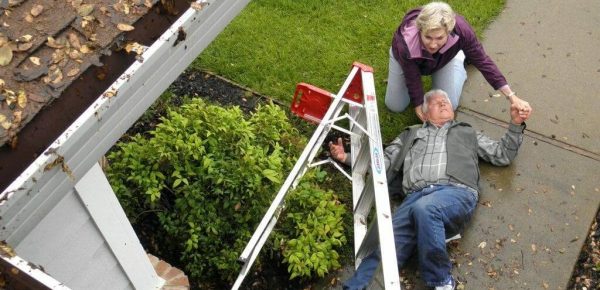 Finding The Best Handyman Warrenton VA.
While finding the right job for your home or business may seem stressful enough, finding the right handyman service to do the job right is an even tougher task.
Homeowners and business owners should consider hiring a handyman service when they need quality results that they can trust.
Ask these key questions to ensure your handyman services are reliable and professional:
1. Do they have an official contract?
2. Do they carry proper insurance?
3. Are they fully licensed and insured with the proper credentials?
4. Are they equipped to do the job you need done?
5. Have they been in business long enough to know what they're doing?
6. What references can you speak with?
7. What is their general response time?
8. Do they have excellent reviews online?
9. How long have they been in business?
10. What kind of warranty do they offer?
11. Can you make referrals from others that have used their services before? By asking these questions, it may help prevent you from hiring an unprofessional contractor or handyman service, who may take advantage of your vulnerable situation and swindle you out of your money or leave you with an unfinished project — and a headache — .
So when you need home repairs and remodeling, there's no more cost effective way than hiring a good handyman service.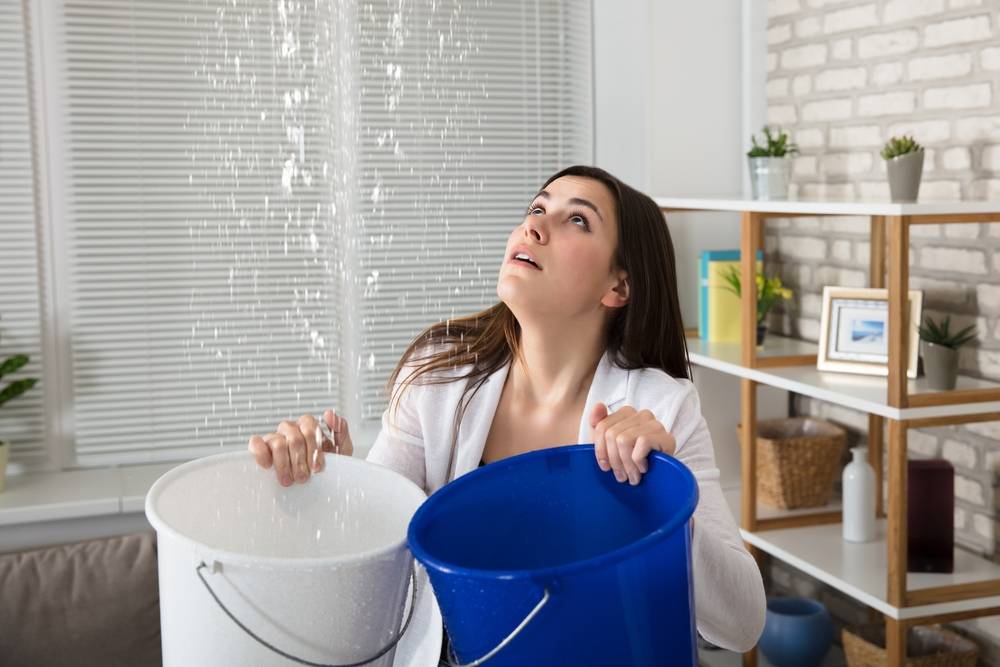 Schedule A Free Consultation
[gravityform id="1" title="true"]

Fast Response
You Won't Have To Wait Around All Day For A Handyman? We Schedule A Time That Works For You As A Homeowner.

Skilled Handyman
Our Home Improvement Repairman Have Over 20 Years Of Service To Diagnose A Problem Quickly To Save You Time.

Affordable Handyman
You Will Receive A Fair And Equitable Quote Customized To Fit Your Budget. There Is Nothing Worst Than Feeling Gouged.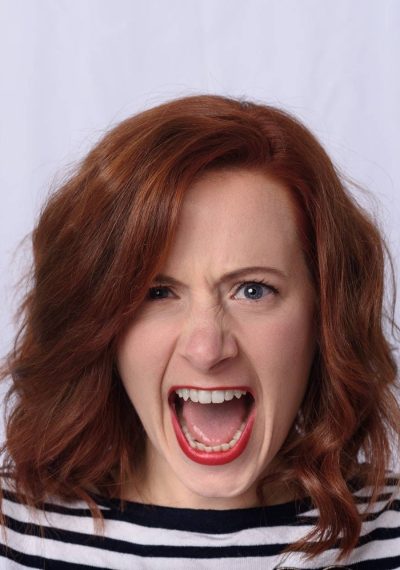 Are You Tired Of Searching For Good Handyman Services
If you are tired of searching for a home repair specialist, we're your best choice to get a prompt, friendly, no cost estimate. We have top handyman and home repair technicians each with over 20 years of field experience in residential home repair, and commercial repair. We also offer maintenance and service contracts. Click to see our warranty!
Since we started the business in 1989, J and D Handyman has provided our customers services to Include, general home improvements, roof leaks, exterior and interior painting, roof leak detection services, water leak detection, drywall, electrical, plumbing services, roofing, new roofs, kitchen and bath remodeling, finished basements, foundation leaks and more.
We provide handyman services and home services to most areas around Culpeper, Warrenton, and Rixeyville Virginia. Here are a few other towns we provide services to. Gainesville, Haymarket, Bristow, Brightwood, Boston, Remington, Madison, Bealeton, Orange, Opal, Sperryville, Warrenton, Catlett, Ruckersville, Gordonsville, Stafford, Stanley, Stanardsville, Marshall, Manassas, Front Royal, Linden, smaller cities nearby not listed, and many more. Call Us Now (540)-270–5564
What To Know About J &D Handyman Services Warrenton VA.
J and D handyman is a company that specializes in handyman services and home improvement. Most commonly, we do tasks like installing cabinets, replacing roof shingles, and repairing or installing windows. This company also offers services like electrical work and plumbing repair. J and D handyman has been operating for over 20 years with the goal of providing their clients with the best possible price for top quality service. They specialize in small jobs such as changing locks or repairing toilets which can't be done by most homeowners themselves. J and D Handyman is a company that provides home improvement services such as cabinet installation, roof shingle replacement, window installation or repair to its clients at a competitive price point with high quality service standards. The company has been operating since 1992 and it specializes in small jobs such as lock changes or toilet repairs that can't be done by most homeowners on their own.
Request A Call Back, And We'll Schedule A Time That Works Best for You!
As Handymen, we offer an array of services, such as: Construction and remodeling, Electrical repairs, Custom House Painting, Carpentry and handyman services. Handymen are employed in a number of fields. For example, many construction companies rely on a team of handymen for tasks that the company does not specialize in, like carpentry or painting. The electrical industry also employs handymen because their work is more specialized than that of most other tradespeople. A handyman can be any person who performs odd jobs around the house or on someone's property for money. Specifically referred to as a person who offers repair and maintenance services often with minimal qualifications or specialization at a competitive rate. A lot of people use this term to describe someone who does odd jobs like hanging pictures on walls or installing curtain rods. A lot of people call these people "handy men" because they do all different types of "handy" things around the house such as carpentry work or plumbing work in addition to making small repairs and doing household chores like changing light bulbs etc… The job description can include anything from minor repairs around the home (replacing faucets and lighting fixtures) to major renovations (installing new kitchens and bathrooms). List Of Services We Provide!Are you interested in basement remodel ideas?
What Customers Are Saying On Google
Recently had J&D handyman services come in and do some plumbing work for me, they were quick to respond, professional, on time and the cost was reasonable. Would highly recommend
We had a lot of rotten wood on our home. J&D Handyman recommended to replace it with PVC instead of wood, so it will last and we will not have any maintenance in the future. Excellent suggestion . Great work by you guys.
Jessica Harris
2021-09-18
They were excellent! My plumbing emergency was quickly repaired by this great company.
Brad & Larissa Meletti
2021-06-18
J&D Handyman Service was there when we needed them! Super professional, super responsive and willing to help late on a Friday afternoon on a holiday! Communication was amazing! I helped a friend settle on a home in Culpeper and the sellers accidentally damaged the garage door opener on the way out and accidentally took the door remotes. Within an hour they were there and everything was up and running with new remotes! They are great! Highly recommended! Thank you so much!
Couldn't have asked for better service - these guys can do anything and are super friendly along the way. Will definitely use them again if the need arises!
Had my roof/windows replaced. We interviewed several companies, sure am glad we chose J and D handyman services. They surpassed our expectations with price and quality workmanship.
Bathroom remodeled project was beautiful. So glad I chose this company . They were very helpful from the planning staged to the final completion. Professional, prompt and met all my needs and wants.. Thanks J and D Handyman Services
I just had my kitchen cabinets custom painted by this outstanding company. My wife couldn't be happier with the quietly of work done in a timely manner at a reasonable price.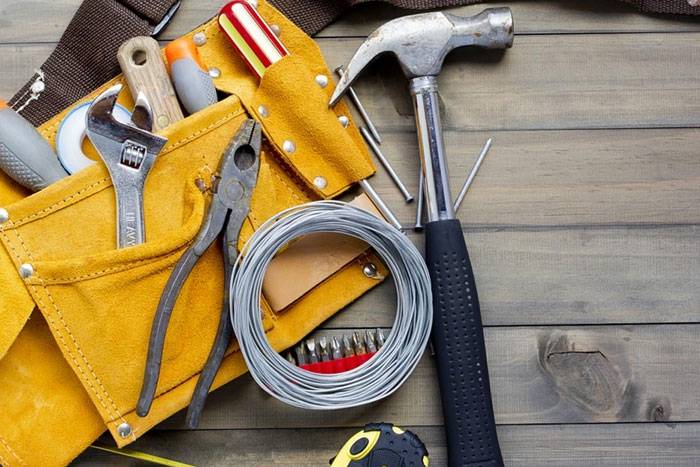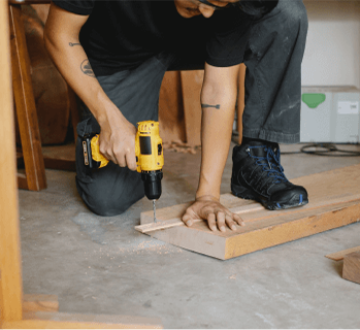 Quality Service Comes First
We're your one-call solution for a wide range of home maintenance and home repair near me needs. Our uniformed technicians are fully insured professionals. We arrive on time in and a marked van or truck with the tools to complete the job right.
Woodworking Is In Our Blood.
Best Choice for handyman repairs, home repairs, conveniently servicing the Warrenton, Culpeper Virginia and surrounding areas.
Six Reasons Why People Choose Us As Their Handyman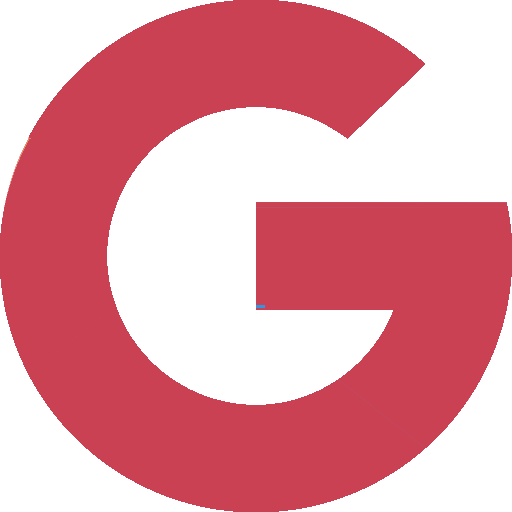 Rate Us on Google
17 reviews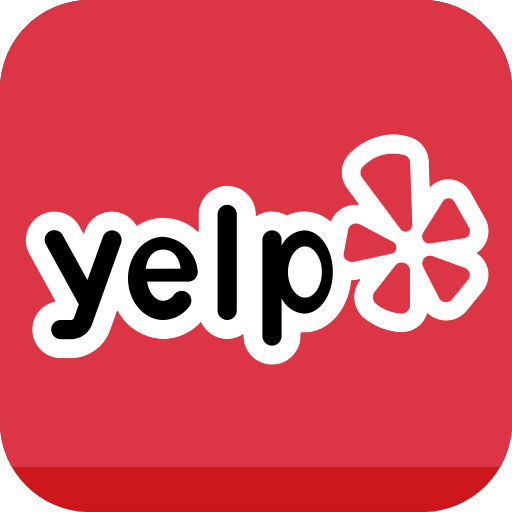 Rate Us on Yelp
16 reviews
Recently had J&D handyman services come in and do some plumbing work for me, they were quick to respond, professional, on time and the cost was reasonable. Would highly recommend
We had a lot of rotten wood on our home. J&D Handyman recommended to replace it with PVC instead of wood, so it will last and we will not have any maintenance in the future. Excellent suggestion . Great work by you guys.
I recently had my Bay window repaired and the work was done in a
professional manner. Other companies that had made estimates were
two to three times more than this company. They worked hard and fast and completed the work in a timely manner. The cost was fair and reasonable. If I had more to do or to have to repair more, I would contact this company first to do the work. Their work is second to none.
Don't Know What To Start With?
Get A Solution For Your Home Improvements
5336 Rixeyville Rd, Rixeyville, VA 22737