RESIDENTIAL HANDYMAN SERVICES
Residential Handyman And Home Improvement Services Warrenton VA.
J &D Residential Home Improvement Services
Our skilled team of residential handymen can assist you in tackling any project. We offer a full range of home residential handyman services and also new construction. Why Hire Us?
Partial List Of Residential Handyman Services
Although the attic is out of sight, it plays a critical role in your home's energy efficiency, indoor air quality, and even the integrity of your roof. It is important to keep it in good condition.
Bathrooms in your home receive some of the most foot traffic in your house. It is critical that every component of it works correctly—from ceiling to floor.
Want to update the style of your bedroom? Make it more comfortable? Introduce new organization? Our pro handymen can do it all—and we are only just one phone call away.
Your deck or patio is an outdoor extension of your home. But being exposed to nature, it needs regular maintenance and repairs to keep it a safe, pleasant place for entertaining guests.
Your garage is almost never just a place to store cars. It can be your workshop, your laboratory, or the place you work out. No matter its purpose, we make it the best version possible.
Your home office should be comfortable and yet conducive to performing the task at hand. If you need to have some repairs performed or would like to upgrade your space, give us a call.
The kitchen is the heart of the household. If you would like to finally fix that leaking faucet or install a brand new counter top, we can help. Make your dream kitchen a reality!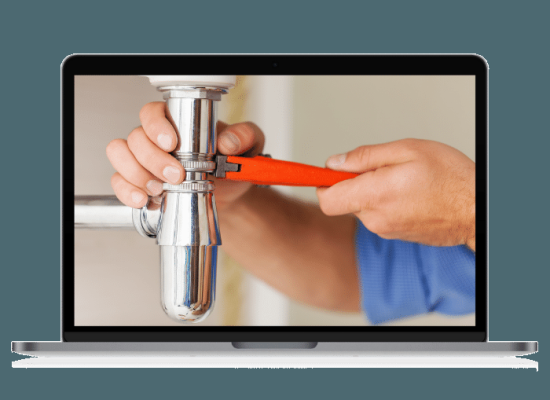 Trustworthy & Responsible
J and D Handyman has 30+ years of experience serving residential customers. We recognize that residential customers often require immediate service, and we will always do our very best to accommodate residential customers and businesses organizations of all types and sizes. Contact Us!
J and D Residential Handyman Services professionals are insured and fully bonded, and over 80% of our work is completed by employees who average over 10 years' of experience. J and D Handyman is prepared to service your commercial project needs today.