3 Ways Remodeling May Cause Your Neighbor To Envy You.
Get Started On Your Project
It's almost a given when your neighbor sees the new remodeling work we are doing, that you will be approached and asked, Who Did This! 
Natural stone veneer panels have become one of the most sought-after natural stone for both commercial and residential architectural design due to their slim profile and distinctive finishes. Natural stone panels are ideal for interior and exterior wall accents.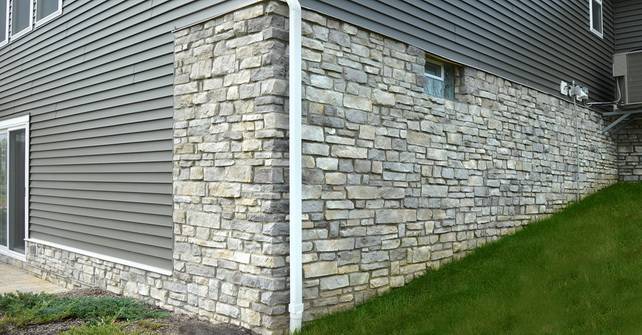 J and D Handyman can wrap trim using aluminum or, use foam pvc. More often the pvc Is the most durable and versatile In design and offers an easier size option to replace It, and It's less labor Intensive. Because PVC doesn't absorb moisture, it's an excellent choice for use in humid areas and those with frequent rainstorms. PVC won't pull moisture from the ground, or from concrete or other such surfaces, and won't absorb moisture from the air; in turn, it won't go through an expand-shrink cycle or deteriorate easily.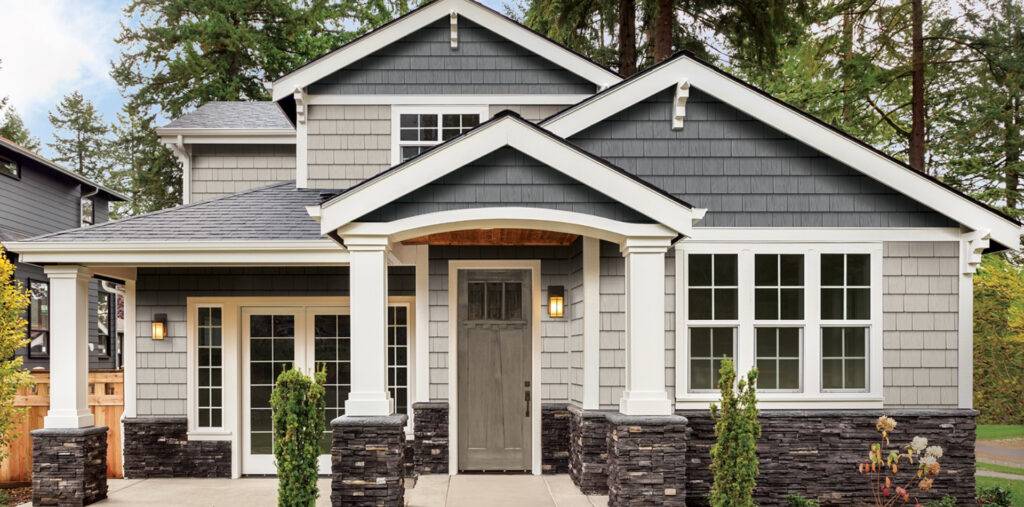 Many home improvement tasks center around looks, so there's no reason to discount the massive impact a new roof can have on curb appeal. There are so many roofing materials available today that you can almost always get a custom look at an affordable price. Putting a new roof on your home significantly increases its value. Curb appeal is definitely a primary reason, but buyers are also willing to pay more for the assurance that roof replacement isn't going to be a concern for many years to come. Over 30+ years of experience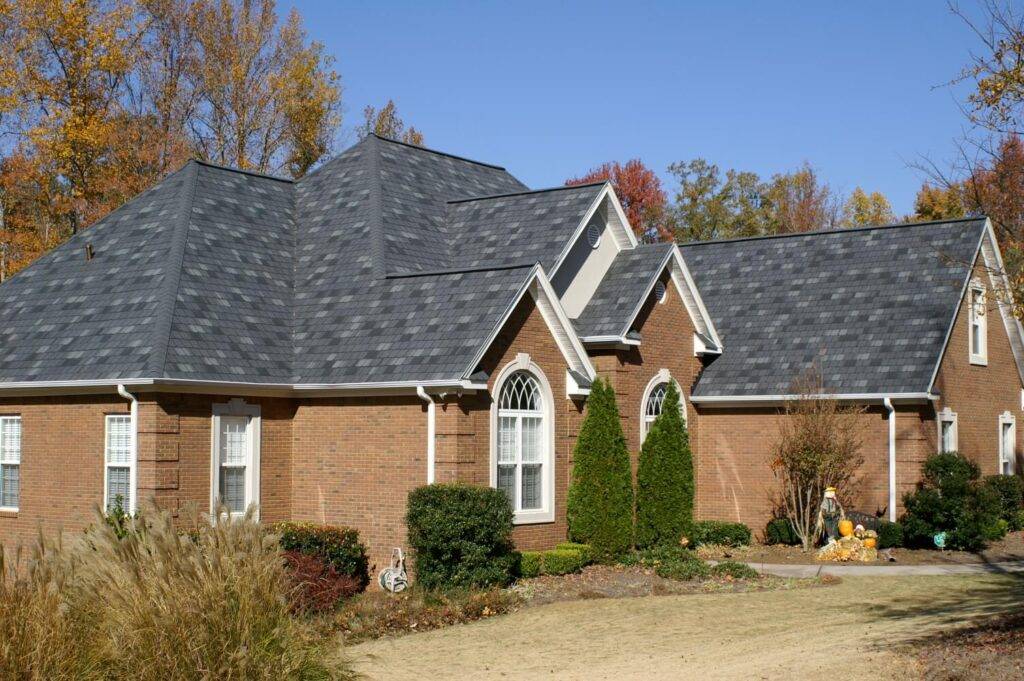 A new roof Is an investment In your future and will save money on heating costs by providing better insulation for cold winter months and helping keep cool air from escaping during summer heatwaves.
Whether you're trying to keep the sun from beating down on your house and heating it or you're hoping to keep the cold wind from getting in, the proper roofing choices can accomplish those goals.